We are proud to be Lebanon's leading distributor with some of the world's top brands for toys & baby items.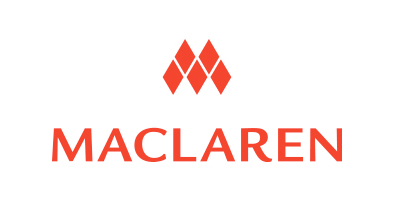 It all began in 1965 when Owen Maclaren designed and patented his prototype Baby Buggy.
At first glance, the Maclaren Baby Buggy appears to be little more than a stripy canvas deckchair on wheels.
But it is a design that revolutionized the world of baby carriages by a retired aeronautical engineer who had worked in the aviation industry.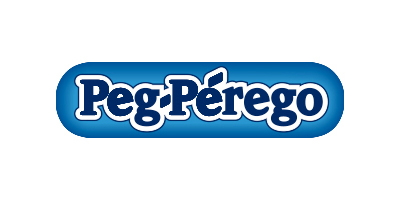 Since 1949 Peg Perego has focused solely on creating products for children. Today, It's one of the world's most prestigious and leading brand in the industry.
"When products enter people's lives and stay there, playing a small but unforgettable role in their personal journeys, it means that those products were made intelligently and lovingly."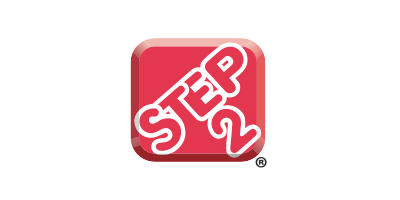 The Step2® Company, headquartered in Ohio, was founded by Thomas G. Murdough in 1991 and is the largest American manufacturer of preschool and toddler toys and the world's largest rotational molder of plastics.
Their mission is to be the leading innovator of children's products that build imaginations and enrich the family's celebration of childhood.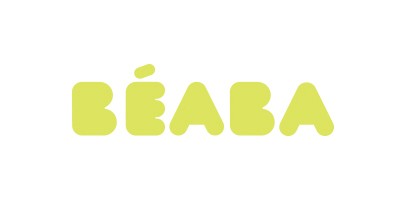 When it was founded in 1989, BÉABA immediately delighted mothers who were looking for quality, easy to use, and genuinely innovative baby products, and all of that with contemporary lines. When the French company launched its Babycook®, a new page was turned in the world of childcare.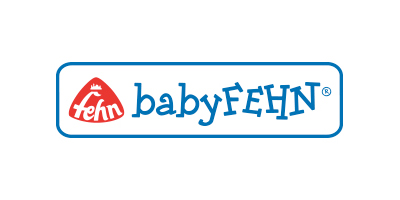 Founded in 1949, Baby Fehn stands for innovative and high-quality baby toys from birth on. Their lovely products are very soft and an ideal present for all little babies. With BabyFehn you can develop the motoric skills of your baby, capture baby's imagination and stimulate all his visual, auditory and tactile senses.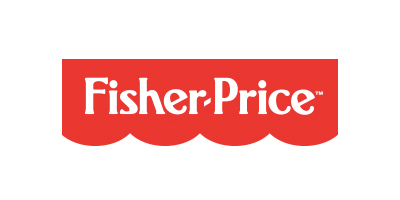 As the most trusted name in quality toys and award-winning baby gear, Fisher-Price has been helping to make childhood special for generations of kids. Since 1930, Fisher-Price has been in business to create toys that fascinate and stimulate a child's imagination.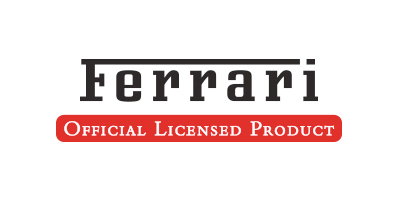 Some people say pizza, some people say spaghetti, but the true believer knows that Italy's greatest creation was the Ferrari. Founded by Enzo Ferrari in 1928, the Ferrari brand has become synonymous with luxury. Over the years, more and more Ferrari accessories were available, such as car seats for babies, strollers, baby rockers…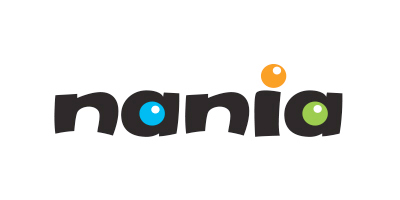 Nania is part of the group Team Tex, a French industrialist European leader of car seats. The company's founder, Yves Nania, excelled due to his 30 years+ experience in child welfare. Passionate about providing quality car seats, Nania is based in France and is Europe's leading child seat manufacturer (70% market share in France and 40% in Europe).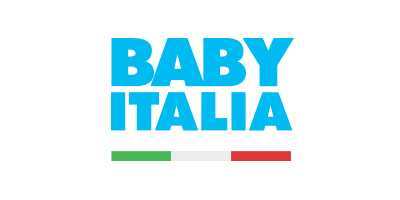 With over 20 years of experience, Baby Italia is leading in the field of manufacturing quality baby furniture: cot beds, wardrobes, chest of drawers with bath and changing mat. All their furniture are made in Italy with a high quality they achieved with experience, craft precision and careful selection of materials.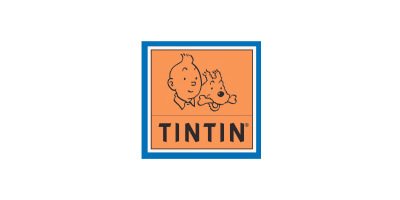 A Shop totally devoted to "Tintin" started in 1984 in London, Covent Garden. Over the years, the product range expanded, bringing the drawings of Hergé into our every day lives through such items as limited edition figurines in resin, die cast model cars, toys, posters, watches, and many more items bringing to life Hergé's drawings.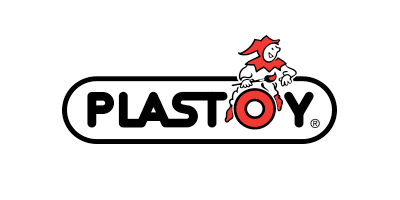 Founded in 1990, Plastoy is famous for its plastic action figurines, the Pixi metal figurines, and Collectoys for the resin collectibles. They represent: Tintin, Asterix et Obelix, Marsupilami, Titeuf, Lucky Luke, DragonBall, The Smurfs, and others. Today, Plastoy is well known all around the world and is a leader in the collectibles field.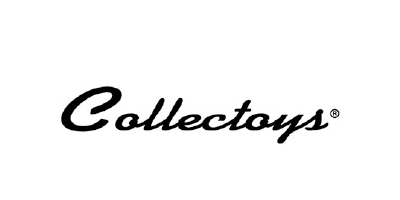 Collectoys is a dedicated brand to Plastoy's Resin figurine range. Entirely sculpted by hand, Collectoys figurines are a work of art! You'll find a wide range of figurines representing Gaston Lagaffe, and Les Schtroumpfs (The Smurfs).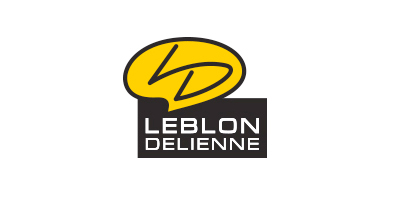 Founded in 1987, Leblon Delienne is specialised in manufacturing quality limited edition comic books figurines, while being faithful to french and belgian comic books. Today, they are a leader in the figurines market with a portfolio made out of: Spirou et Fantasio, Asterix et obelix, Les Schtroumpfs, Blake et Mortimer, Boule et Bill, Titeuf, Michel Vaillant…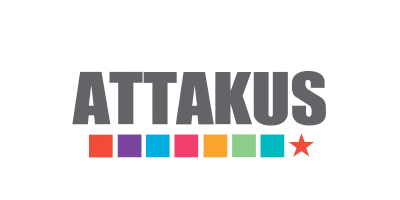 With over 20 years of experience in sculpting, Attakus has built a reputation for high quality figurines. These collectibles have expanded into a comprehensive line that ranges widely through cult movies, famous video games, European comic, designer toys and art; such as: Astérix et Obélix, Star Wars, Spirou, Thorgal, Popeye,…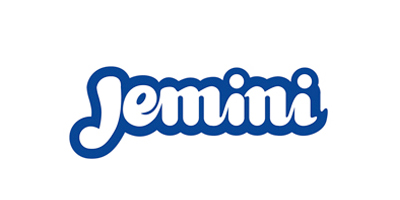 Jemini, a french company, is famous for the quality of their licensed plush toys and kids furniture: Disney, PeppaPig, T'Choupi, Paw Patrol, Petit Ours Brun, Marsupilami,…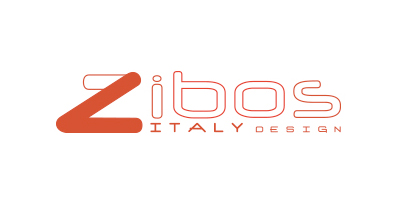 Zibos, this amazing Italian brand is famous for their wide range of innovative and stylish baby items: next2me cot beds, lightweight strollers, car seats, high chairs, travel cots, wooden beds. They have very competitive young design and cheerful, good quality product with high quality standards.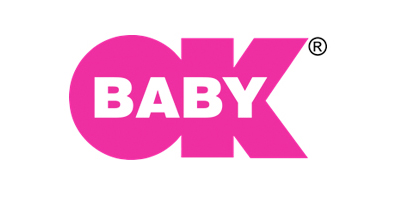 Manufactured & designed in Italy, OKbaby always guaranteed the highest standards in creativity, reliability and safety, especially for the delicate and demanding baby and infant sector. It is world wide known for the quality of their bath and toilet training baby accessories. Okbaby's constant commitment to quality has been acknowledged for years.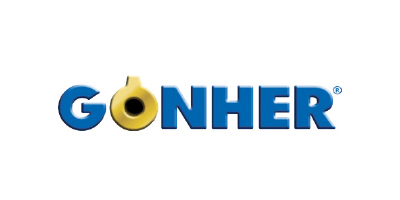 Gonher, specialized in the manufacture of cowboy and police toys, was founded in 1958 by two brothers Antonio and Carlos González, who used their knowledge and experience in the toy industry, after working for the toy company Rico. Over the years, they have increased their range of toys to pirates, target shooting, hunting and commando.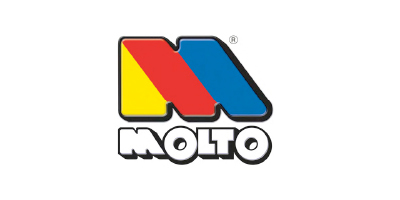 Founded over 50 years ago, Molto is one of the most important company in Spain exporting a wide range of toys and baby items to more than 60 different countries. Molto was part of Barval, a group of three Spanish Toy Manufacturers established on 1965 to develop and promote their exports.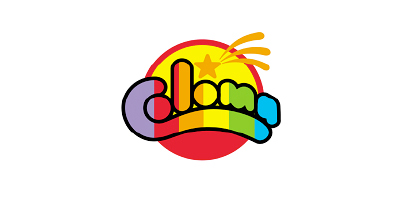 Founded in 1949, Coloma Y Pastor is specialized in the manufacture of toys. The company has enjoyed constant growth thanks to the high quality, innovation, low price, and reputation of their products, attaining a prominent position in the sector as a benchmark for everyone involved in toy production.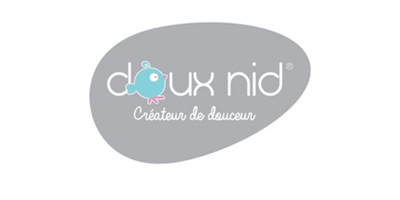 Founded in 1991, Doux Nid is a french brand famous for their quality baby textile items: baby blankets, towels, pillows, gigoteuses, fitted bed sheets… Leader in the field, they are known for the quality, variety and innovation of their range.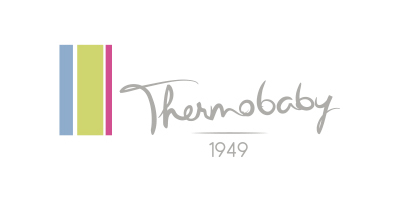 Thermobaby manufactures nursery products for babies (made in France). Located in Brittany (France) since it was created in 1949, the company praises the french manufacture, token of quality, to offer ergonomic, fun and ultra-practical products.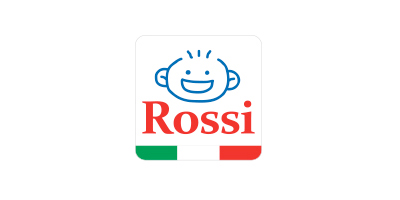 Rossi baby items are known for their quality, security, and comfort. Their innovative designs make their range unique and loved by parents. They are well known for their umbrella beds, baby baths and maternity accessories.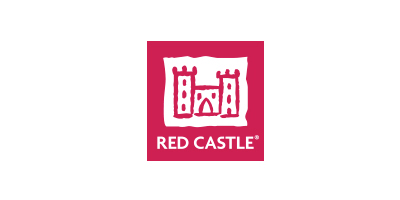 Red Castle, the French brand, feels so strongly about children's needs and those of their parents, creating products of the highest quality. Their commitment is built upon three fundamental elements: Innovation, Safety and Technical Expertize & Style. They are famous for many successful baby items, such as the Cocoonababy and the Bigflopsy.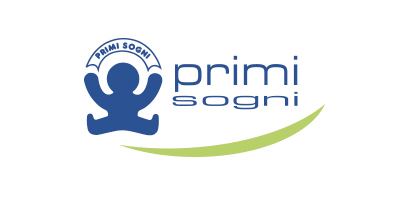 Primi Sogni has been working in the babyhood field since 1973, specialized in manufacturing and designing a whole range of baby baths, changing units, bouncer chairs, highchairs, playpens. Primi Sogni's solid choices are attested by the attainment of seals of quality and conformity obtained from the countries that are most concerned with safety.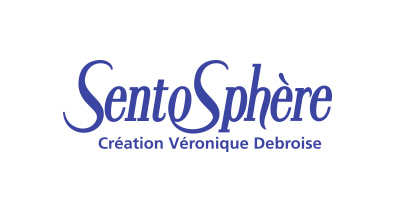 Founded in 1989 by french perfume maker Véronique Debroise, SentoSphère offers a wide range of games for adults & children that are truly original and fascinating. Sentosphère is the first company that offers the opportunity to educate with games the public's sense of smell to better understand the perfumes, wines, nature or the kitchen.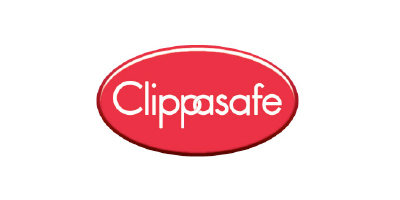 Clippasafe, a great British company, is leading the way in the child safety market, where they constantly develop innovative products, known for their quality and keeping babies and young children safe in the home, car and when out and about.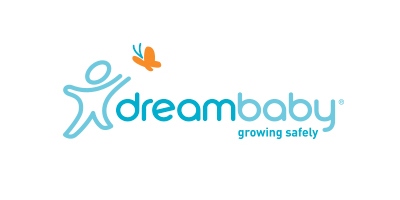 Founded in 1998, Dream Baby's aim was to create a new brand focusing on child safety products, developing new products to reduce the number of avoidable injuries to children from household accidents such as poisonings, slips and falls, cuts and bruises and many other hazards which result in thousands of injuries every day.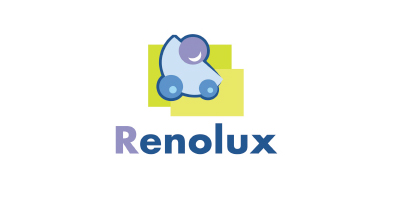 Renolux is a french company that introduces a new concept in car seats safety, currently taking Europe by storm. Combining maximum safety, extreme comfort & easy installation with safety tensioners, shock absorbers & a rotating base. Be the first to experience the unique comfort of our polyurethane seats which molds to the body's natural contours.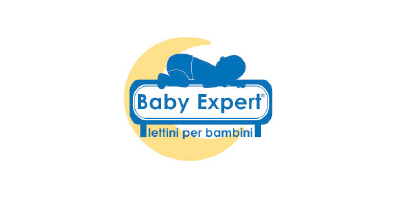 Since 1970, Baby Expert has been designing and manufacturing bedrooms, cots, and wooden interior design items for children, with a constant focus on the well-being, comfort and health of your little ones, as every child has the right to live in a healthy and comfortable environment.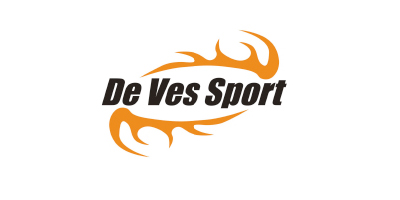 DeVesSport, is a spanish leading brand, well known for their trampolines and tricycles. They manufacture quality and safe outdoor items, your little ones will definitely enjoy!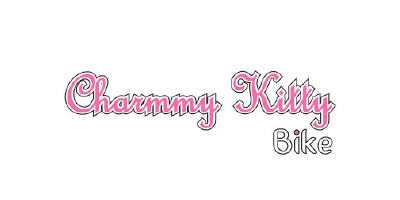 Charmmy Kitty bikes are all about girly fashion, fun, quality, performance and safety! Charmmy Kitty, a famous character from Hello Kitty, is a special little kitten who loves to get up to all sorts of mischief!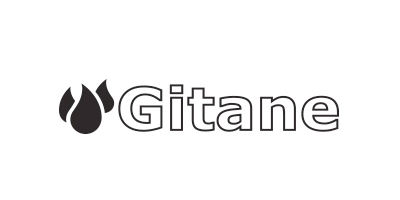 Gitane Bikes are incredible! Famous for their quality and performance, they have revolutionized the world of bicycles, offering you more than just a bike!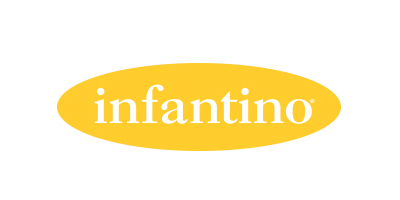 Infantino, manufactures incredible products for moms and babies, that have been thoughtfully designed and smartly styled, to make this whole parenting thing less of a job and more of a joy. Infantino's been innovating and inventing for decades, always putting the health and happiness of their little customers above all. They've always put safety first and use harm-free materials in all of their products.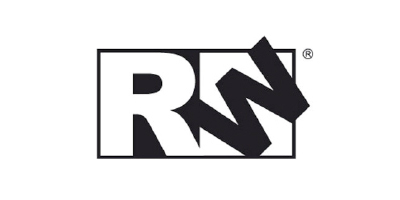 RW is one of the world's leading brands in radio controlled racing cars. They manufacture quality remote controlled cars with some of the world's top licenses, such as: Mini Cooper, Porsche, Mercedes, Lamborghini, …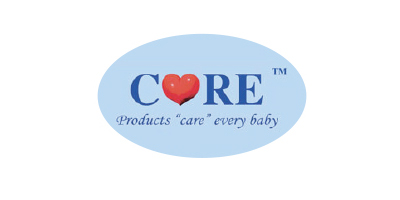 Founded in 1991, Care is known for its awarded electrical & electronic baby nursery products. With a strong engineering/design knowledge and years of experience, Care is very confident to provide their best service and quality products to you.